Serving the Colorado Four Corners region of Durango, Cortez, Dolores, Silverton, Pagosa Springs and the Farmington, New Mexico region.
Get Your Energy Independence
With Solar Today and Tomorrow!
Solar Panel Energy System Installation in Durango, CO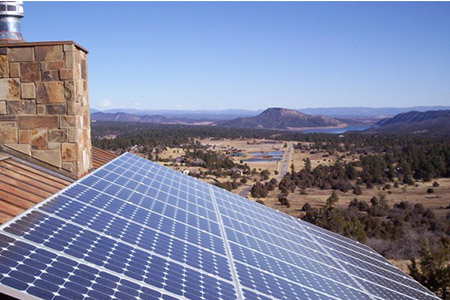 Solar Today and Tomorrow is a leading solar panel energy systems contractor in Durango, CO. We have more than a decade of solar energy contracting experience that includes putting our customers' needs first. We're passionate about helping customers all over the Four Corners region of Colorado, and New Mexico discover the numerous benefits of an investment in renewable energy from the sun. Our specialties include the installation of a wide variety of solar panel energy systems such as:
Photovoltaic (PV) systems
Solar thermal setups
Solar water pumping and battery systems
Call on us for solar system installations and repairs, alongside an unrivaled depth of expertise helping people achieve energy independence!
Discover the Benefits of a Solar Panel Systems and Installation!
Solar energy—when appropriately harnessed—is among the most cost-efficient, cleanest and most versatile energy available. At Solar Today and Tomorrow, we strive to help customers unlock its true potential. Whether you're a homeowner seeking independence from your electric bill or you need an off-grid system for your agricultural operation, we'll ensure you get the right solar panel energy system for your home or business.
Our mission is to install a solar system custom tailored to your needs that is eco-friendly and performs optimally for decades to come.
Still wondering about the benefits of hiring a solar energy contractor and solar panel energy systems? There is an abundant number of reasons to consider an investment in renewable solar energy in Durango, CO, including long-term energy independence and the peace of mind that comes with making an investment that helps save our planet.
We hope that as you peruse this website, you will not only find it educational, but of real value to help you to make the decision to install a solar energy system on your home or business, and to play your part in the promise of solar energy for planet earth.
6 Reasons
For Solar System Installation
in Durango, CO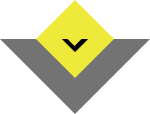 Environmentally Sustainable
Solar panels systems are an environmentally sustainable means of capturing the sun's rays and converting them into clean, renewable power. Unlike coal or nuclear power, solar panels are non-polluting and do not emit greenhouse gases or any toxic waste.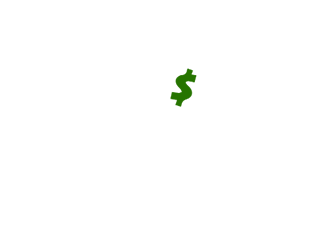 Cash Positive Investment
Solar power is a great low-risk investment, creating a positive cash flow even when you borrow money for the initial installation. After your energy needs are met, the local power company purchases the excess energy your solar panel system generated.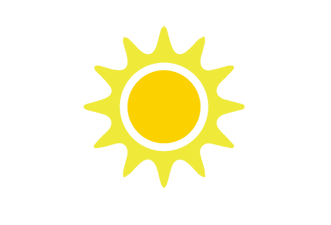 301 Days of Sunshine
Colorado and the New Mexico four corners area averages about 301 sunny days a year. Sunshine and outdoor activities make a great match, but sunshine and solar panel systems make an even better pair.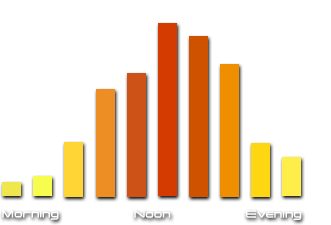 Energy Independence
If you decide to have a solar panel energy systems contractor from Solar Today & Tomorrow in Durango, CO install a system at your home the energy it produces is stored in batteries to back up critical appliances during power outages. While others are completely reliant on power from the power company, you will be energy independent.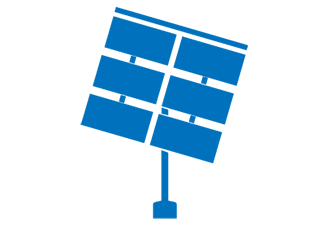 The Lowest Prices Ever
Solar energy systems cost about 25% of what they cost in 2007. Also, there is the federal income tax credit of 26% as of 2021.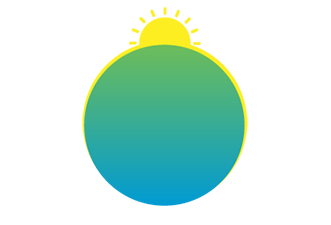 We Treat You Differently
All too often a business will fall into the pattern of providing products that streamline their operations and perhaps produce greater profitability, but this is not necessarily what is best for the customer. We want you to have the best solar panel energy system and installation for your needs regardless of what is easiest for us, that's why our business motto is: Building solar systems uniquely for you.
We Serve the Colorado Four Corners region of Durango, Cortez, Dolores, Silverton, Pagosa Springs, and the Farmington, New Mexico region.
For more information about our capabilities or the systems we install, we encourage you to contact us at 970-749-0658 and start taking advantage of the benefits listed above!